Salary Loan
Designed to assist an employed person in dealing with day-to-day problems when his or her salary is delayed or his or her income may not meet his or her needs.
Medical or Emergency Purpose
We understand how difficult it is to be in such a situation where you needed quick financial help on the medical consultation fee, medicines and in some emergency cases, this loan is created with you in mind.
Consumption
This covers consumer-related improvement that impacts your daily living, for example, shortage prior to salary payment, the need to fix or buy a new phone or fixture of your motorcycle, or unforeseen event that requires additional cash.
Send Money to Hometown
Financial assistance to meet the expense of your family in your hometown, some unforeseen expense like the purchase of equipment or materials for their schooling, at home or for some personal needs.
Pay Other Loan
Sometimes we need to spend beyond our budget and a quick small amount is needed to completely pay off small existing loans. This would allow you to plan a bigger expense and balance your income and expense for yourself or for your family.
Business Investment
The need for business expansion sometimes comes at a certain time when we are out of cash and doesn't really need a big loan from the bank. This can be the purchase of additional supplies, machines, or machine repairs or fixtures. If this is your purpose then this small loan fits you.
LOAN FEATURES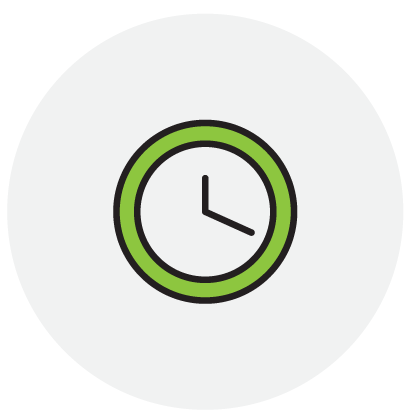 QUICK LOAN PROCESS
Application &
disbursement process
within a day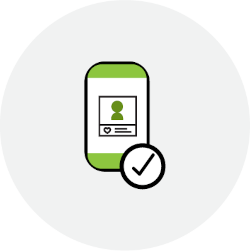 EASY COLLECTION OF
DOCUMENTS
Documents are submitted
electronically during
validation process via video call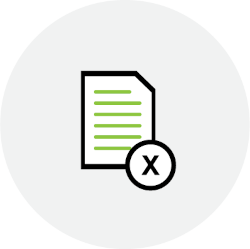 NO COLLATERAL REQUIRED
MAXIMA allows you to
borrow easily without the
need for collateral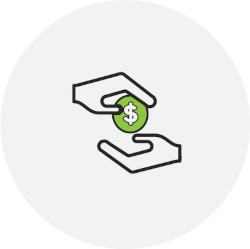 CONVENIENT
DISBURSEMENT
Disbursed to your Wing Account or to the nearest
Maxima Branch in your
location
ELIGIBILITY & REQUIREMENTS
To get a loan fast, you should fulfill the eligibility and keep some documents handy before you start applying.
Cambodian
Must be anywhere from 18-65 years old
Must be a permanent resident where MAXIMA Branch operates
National ID card & Family Book
Resident Certificate/Book
Proof of income (Pay Slip or Bank Statement)
Employment Contract or Business registration
1 of current photo
GET YOUR LOAN IN 3 SIMPLE STEPS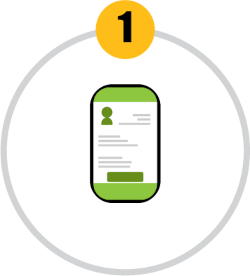 APPLY ONLINE
Click the Apply now button and fill in the pre-application form and wait for our Call Center to assess your
application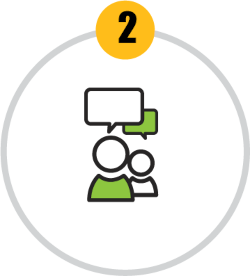 VALIDATE YOUR
INFORMATION
Our Call Center will validate your
application via phone call and you must complete necessary documents including payslip, employment card, etc.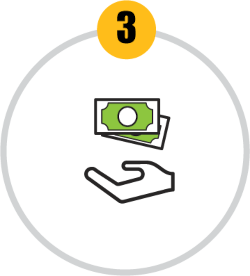 CASH-OUT IN MAXIMA'S
NEAREST BRANCH
Once your loan is approved you can
come to MAXIMA's branch near you
and bring your documents along
with you and get your money.
APPLY FOR LOAN HERE
Fill in this pre-application form and wait for our Call Center information and our system will perform necessary verification along with your loan application. Please read our privacy policy below.